High beam assistant - (FLA) "High Beam Assist"
High beam assistance - FLA or DLA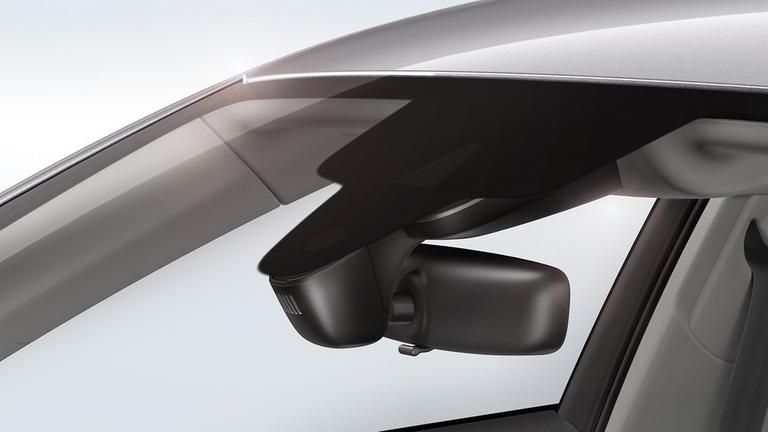 Automatically recognizes, within the limits of the system, the headlights of vehicles traveling in the opposite direction, the rear lights of other road users and light sources in built-up areas.
The high beams switch on or off automatically depending on the traffic.
The system improves driver visibility and provides increased comfort with a relaxed ride.
Audi A3 (8V)
Audi A4 (8W)
Audi A5 (F5)
Audi Q2 (GA)
Audi Q5 (FY)
Audi Q7 (4M)
Audi R8 (8S)
Audi TT (4S)
Porsche Cayenne (92A)
Porsche Macan (95B)
Seat Ateca (KH7)
Seat Leon (5F)
Skoda Octavia (5E)
Skoda Superb (3V)
Volkswagen Golf 7 (5Q)
Volkswagen Passat (3G)
Volkswagen Sharanb (7N2)
Volkswagen Touran (5T)
Volkswagen Tiguan (AD1)

Price: from 390 Frs. to 990 Frs.


Please provide the vehicle chassis number to verify the feasibility of this option and to confirm the price for your car, please


WARNING:
For vehicles whose assistance camera is not mounted at the factory, replace the windshield and add the camera
Calibration of the assistance camera
We can make you an offer for all 100% as factory