Audi VZE - Traffic Sign Assist
Reading and display of traffic signs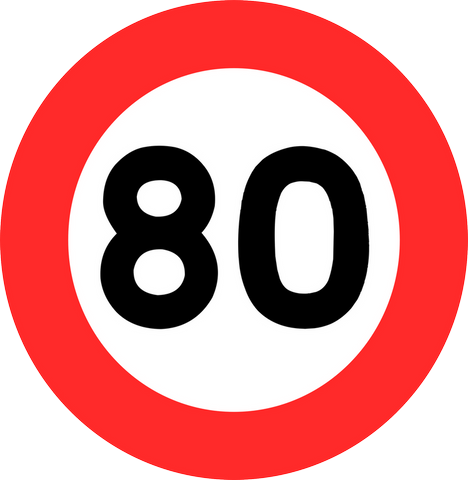 We can add on the latest generation vehicles equipped with the virtual cockpit:
Audi A3 (8V)
Audi A4 (8W)
Audi A5 (F5)
Audi Q2 (GA)
Audi Q5 (FY)
Audi Q7 (4M)
Audi R8 (8S)
Audi TT (4S)
Seat Ateca (KH7)
Seat Leon (5F)
Skoda Octavia (5E)
Skoda Superb (3V)
Volkswagen Golf 7 (5Q)
Volkswagen Passat (3G)
Volkswagen Sharanb (7N2)
Volkswagen Touran (5T)
Volkswagen Tiguan (AD1)
Real-time reading of traffic signs, coming from the camera mounted at the top of the windshield.

Available on virtual cockpit and / or head-up display

Adjustment of the signs in the event of works, reunification or any provisional modifications
Price: 390 Frs.
CAUTION: Some vehicles already have the camera in the windshield but it is nevertheless necessary to replace it and calibrate.
Head-up display (HUD), Virtual Cockpit and reading road signs (VZE)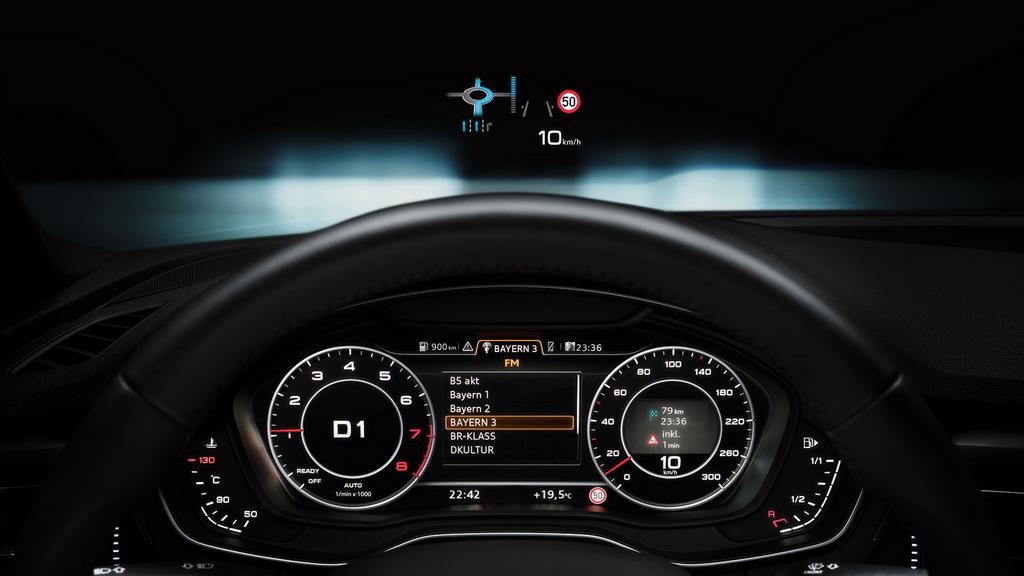 La fonction VZE - Lecture des panneaux de signalisation est lues par la caméra d'aide aux assistances et affiché en instantané sur l'affichage tête haute (HUD) et le porte instrument virtual cockpit.