Electric mirrors folding
Ajouter les rétroviseurs extérieurs virtuels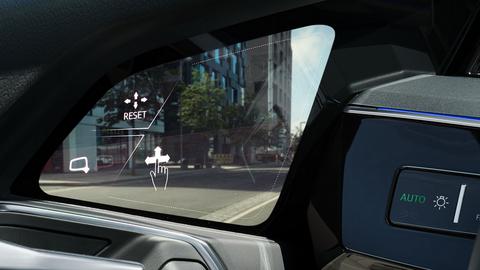 For the first time on a production car, virtual exterior mirrors can be fitted to the Audi e-tron on request.
In addition to an unprecedented technical experience, they bring many benefits in terms of comfort and safety.

At the hexagonal end, the flat support arms incorporate a small camera whose digitally processed images appear on high-contrast OLED displays of 1200 × 800 pixels, arranged at the junction between the dashboard and the doors.


We can add its mirrors virtual if your vehicle is not factory equipped.


Please send us your request with the chassis number of the vehicle
Add the folding of the door mirrors electrically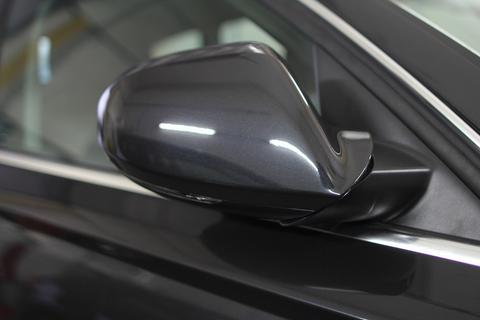 We can add the option to close your mirrors electrically.
Audi A1 (8X)
Audi A1 (GB)
Audi A3 (8V)
Audi A4 (8K)
Audi A4 (8W)
Audi A5 (8T)
Audi A5 (F5)
Audi A6 (4G)
Audi A6 (4K)
Audi A7 (4G)
Audi A7 (4K)
Audi A8 (4H)
Audi A8 (4N)
Audi Q2 (GA)
Audi Q3 (8U)
Audi Q3 (F3)
Audi Q5 (8R)
Audi Q5 (FY)
Audi Q7 (4M)
Audi Q8 (4M8)
Price: between 1'490 Frs. and 1'690 Frs.

Please send us your request with the chassis number of your vehicle