Night Vision - Audi
Lane keeping Assistant - Lane Assist Audi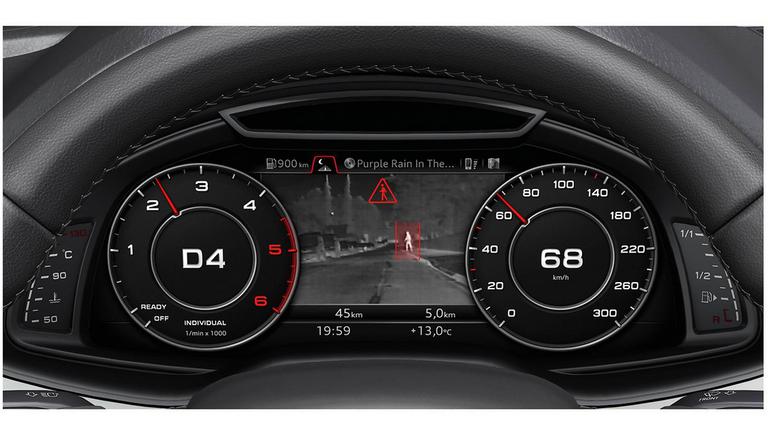 Complete set to retrofit Audi Active Lane Assist / Lane Departure for Audi.
The active lane assist supports the driver in tracking. It carried out before the track exit gentle corrective steering intervention and on driver's command steering wheel vibrations.
The steering time (early / late) and the steering wheel vibration are the radio / MMI adjustable.
Function 60 - 250 km / h
Cars list:
Audi A4 (8K)
Audi A5 (8T)
Audi A6 (4G)
Audi A7 (4G)
Audi A8 (4H)
Audi Q3 (8U)
Audi Q5 (8R)
Audi Q7 (4M)


Price: